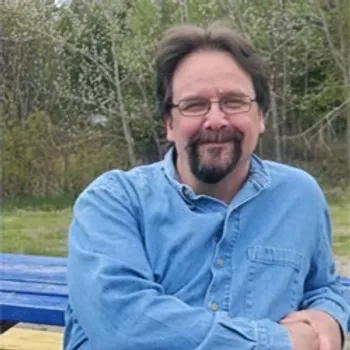 I began learning and loving photography in college, but it's only been since my dementia diagnosis and subsequent disability that its importance in my life has become apparent. It's an activity that brings me peace for those times when living with dementia overwhelms.
 Unable to continue my life in the analytical world of accounting in the Big 4 arena, the creative side of my brain is able to thrive more. The Earth is full of beauty, wonder, and life. My work attempts to bring appreciation and respect for our planet.
  I would like to expand my visual story-telling to include faerie tale and enchantment photography. If you are someone who would have an interest modeling for these shoots, please get in touch with me.
Help change the narrative on dementia and eliminate the stigmas. Those of us living with a type of dementia can still thrive.  Check out the DAA website.